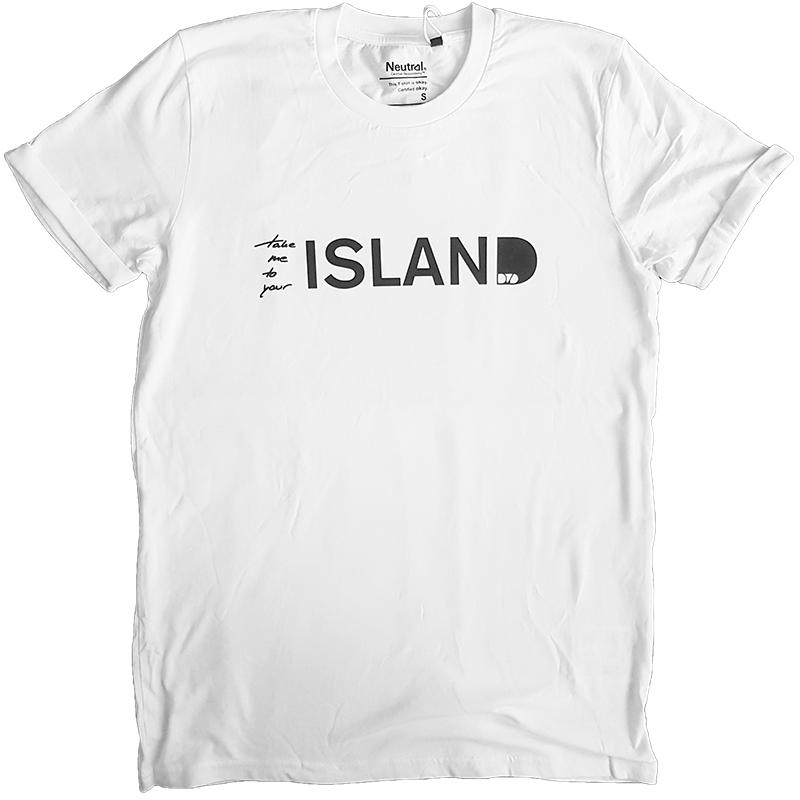 Debby van Dooren special edition:
Fair Trade
100% certified organic cotton
High quality screen print imprint (frontside and backside)
Unisex
Sizes: S, M, L, XL
Thanks for being interested in my music and stopping by. Wanna stay in touch? Just join the tribe and subscribe to my newsletter. As a thank you, you can download one of my latest releases and an unrealeased song for free!
Thank you for your support!
DEVADO