escape ISLAND
Wanna escape? Just come with me to "escape ISLAND" where we can have a fun together and hang out. Meet me and loads of other friends. Figure out more by exploring the different spots on the island...
Debby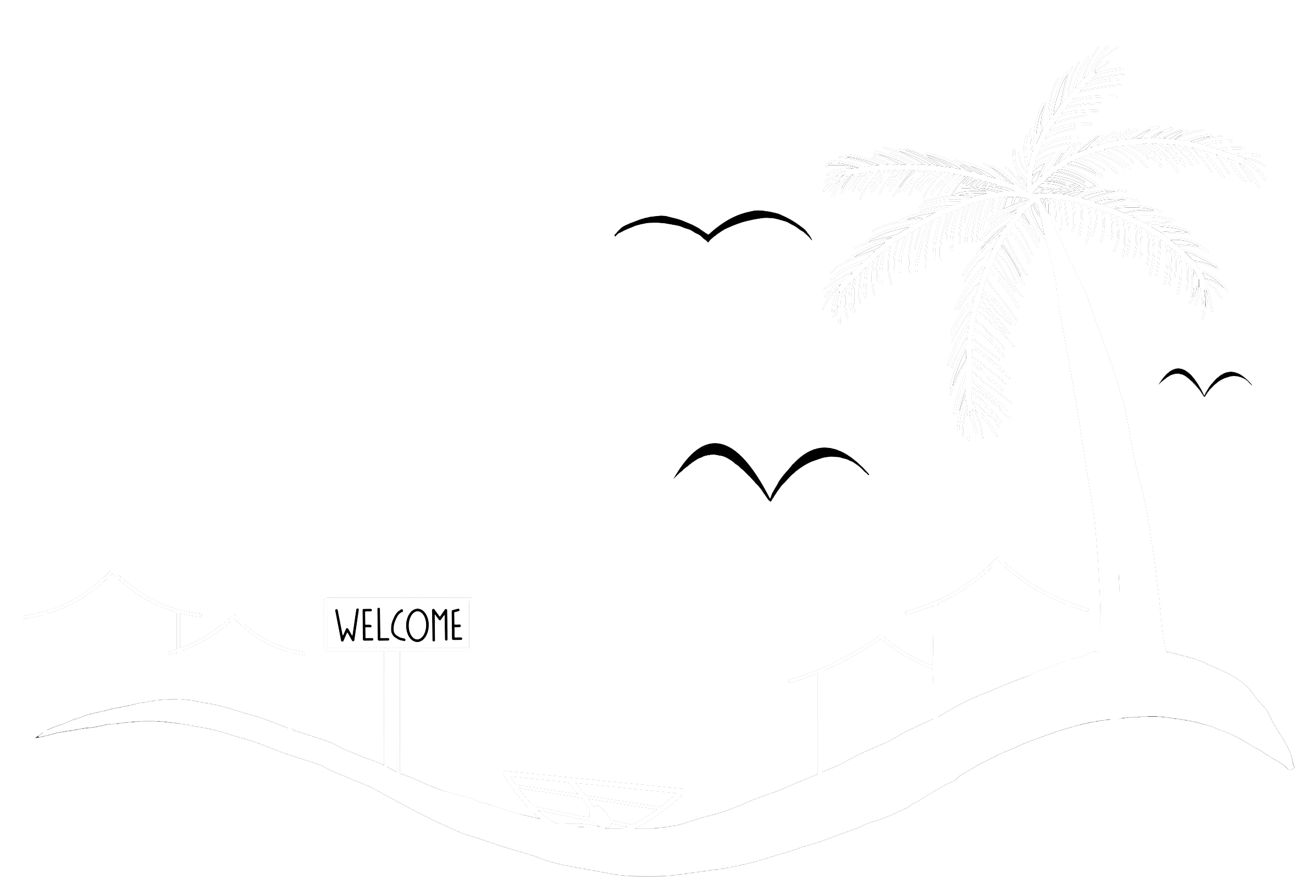 Concert Hall
Join concerts live from where ever you are right now! Filmed/Streamed from my stage cam which is right on my stage ...
Coffee House
Hang out and chat with friends and me in the virtual coffee house ...
Harbour / Info
Thanks for coming to "escape ISLAND". Feel free to explore the ISLAND. Have fun and enjoy ... No ticket yet? Get one quickly at the BOAT dock...
Boat dock
At the dock, you get your free ticket for "escape ISLAND"...
Library
This is the place where you find loads of stuff to listen, watch or read. Stuff like not released songs, special video clips, lyrics. Most of it can be downloaded for free...
Studio
Interested in free singing lessons, come on in!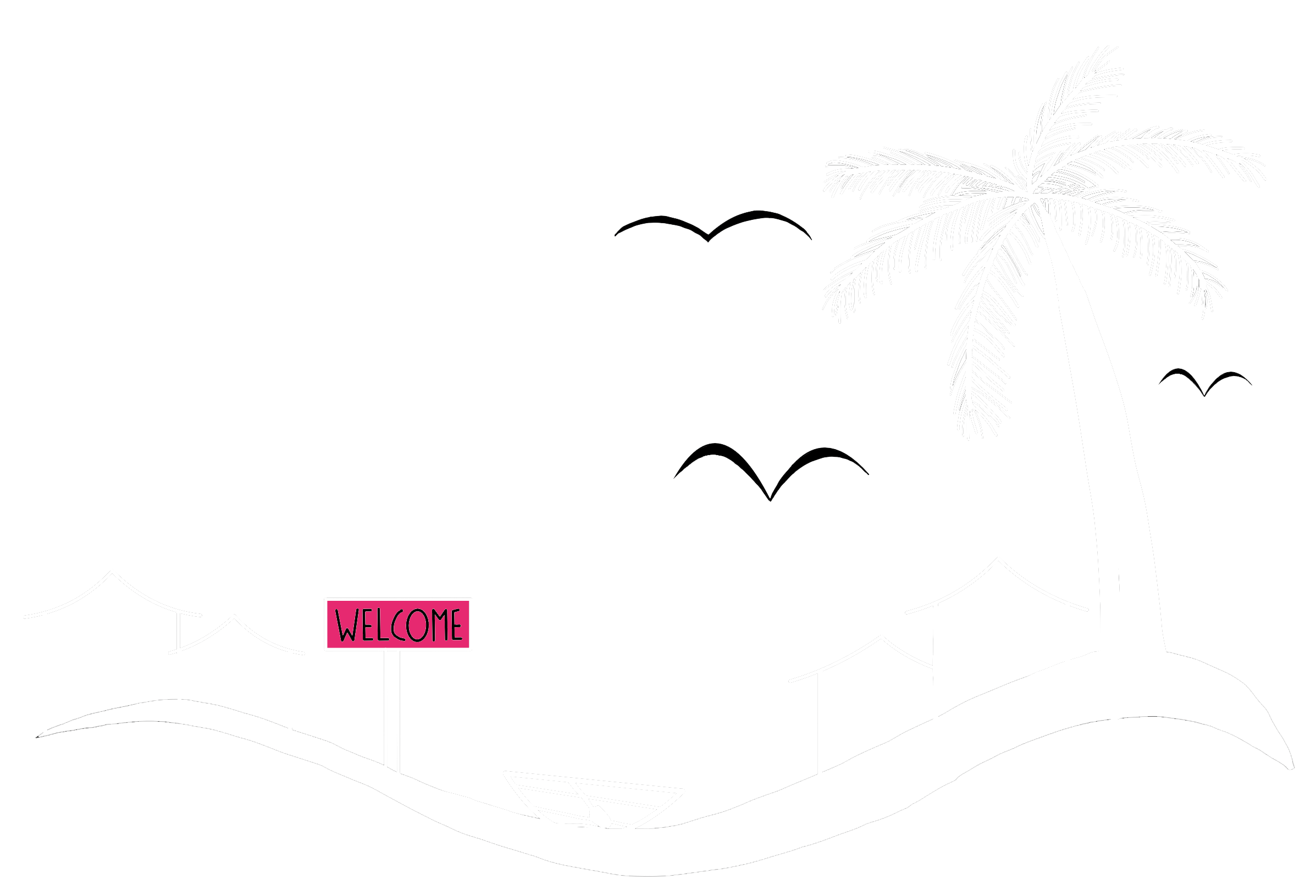 escap ISLAND: what is it all about?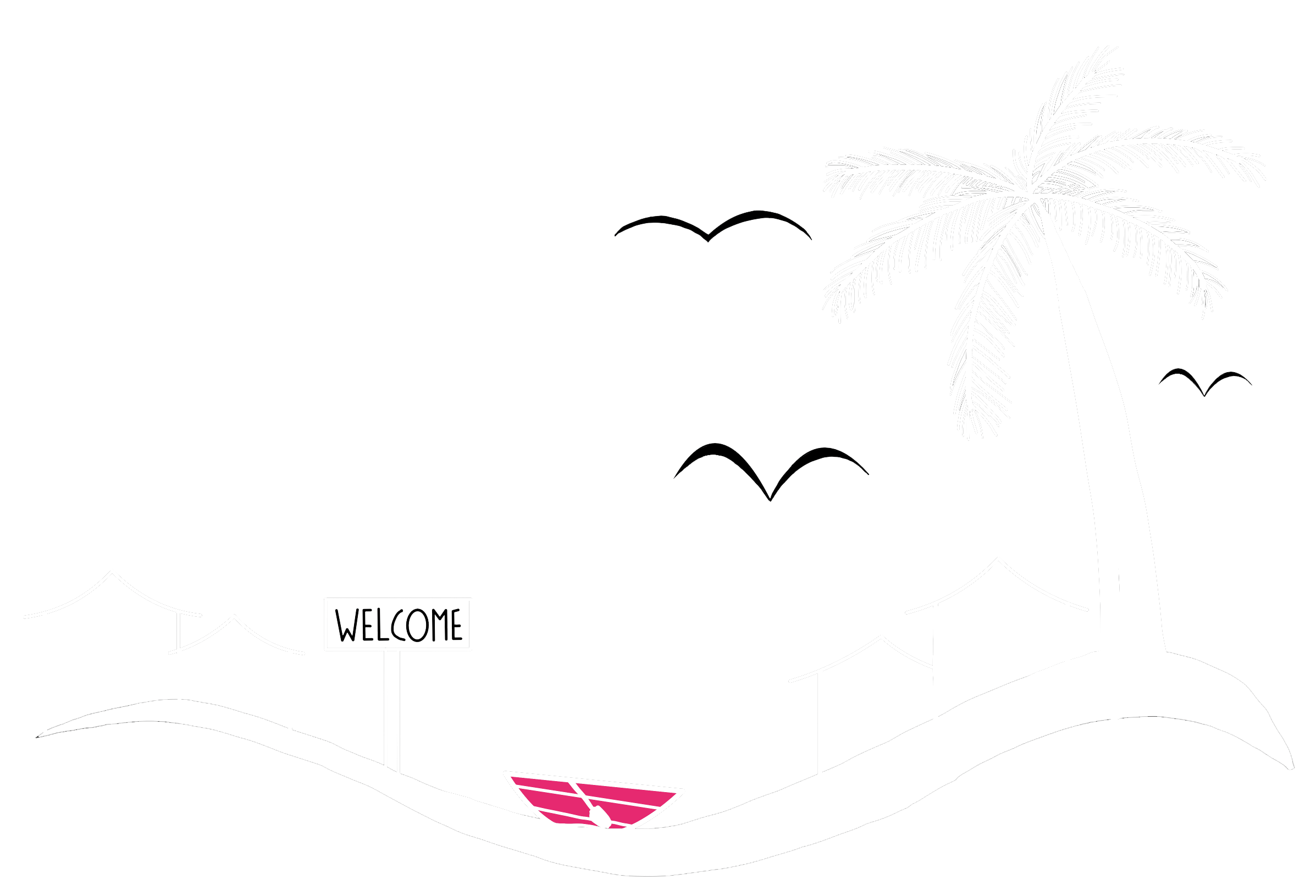 Got your free ticket for escape ISLAND? Just enter the boat and enjoy the ride…
If not, get your free ticket at the ticket counter. Enjoy the ride!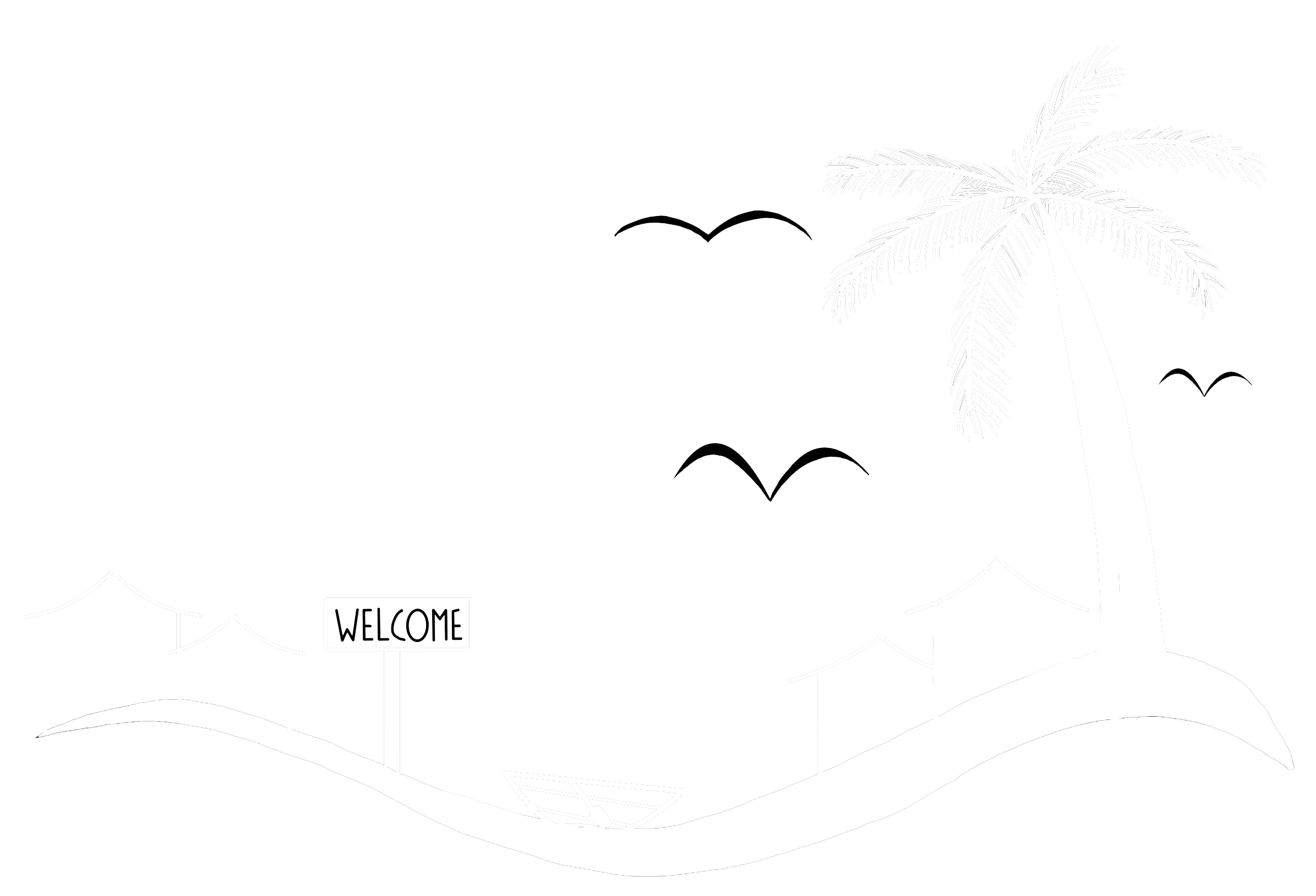 If you like what you experienced here on ESCAPE ISLAND - feel free to tell a friend / your friends.