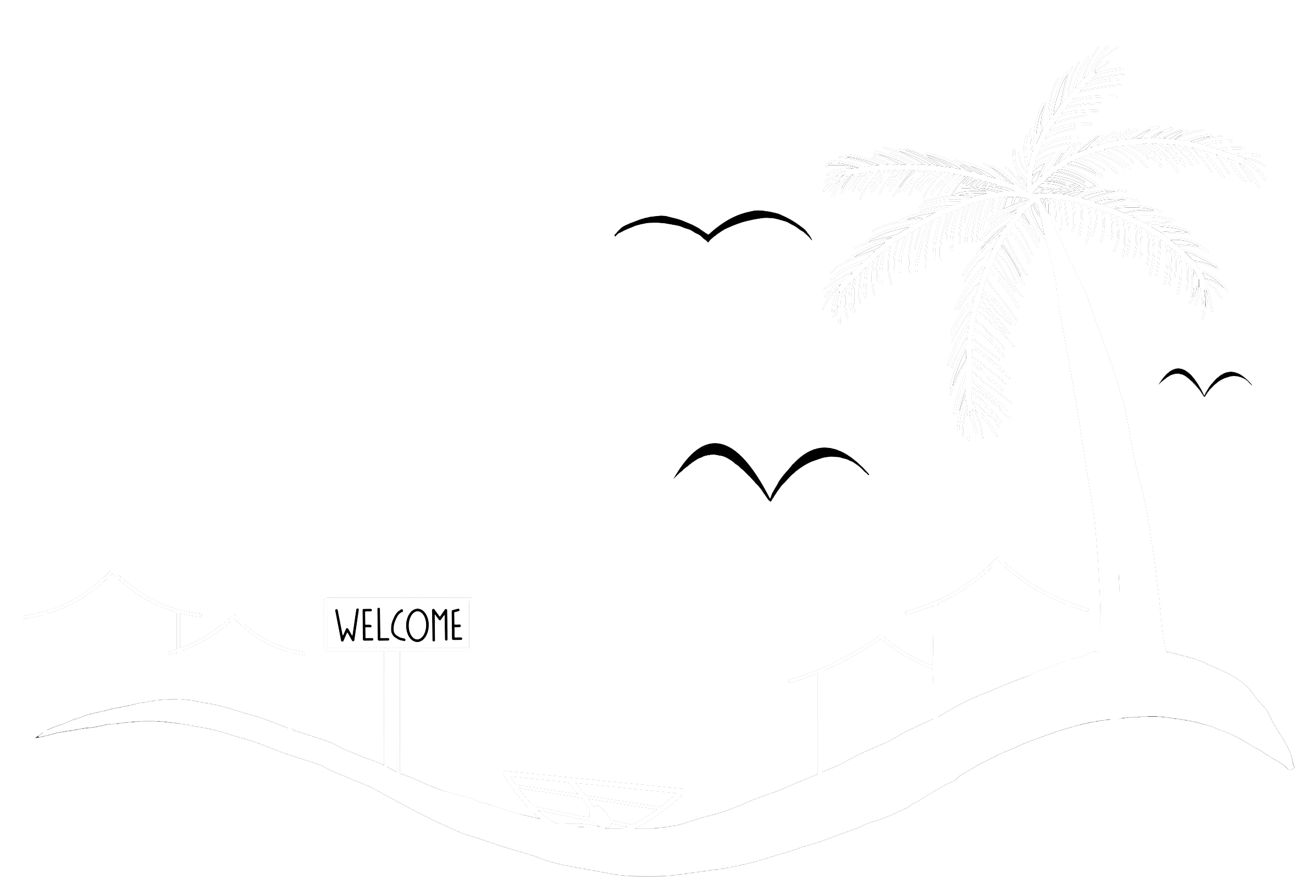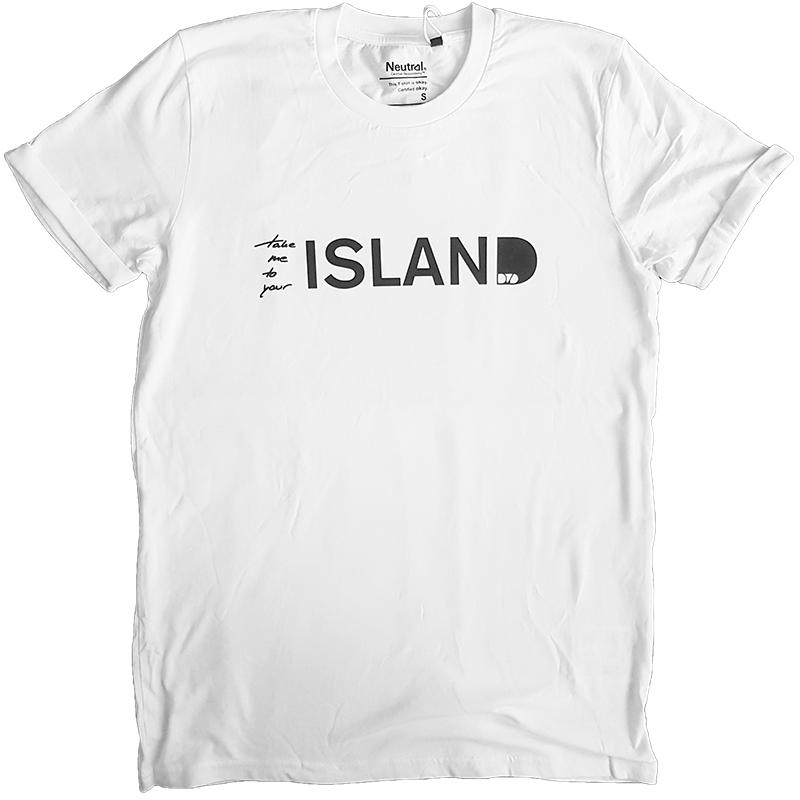 Get my latest t-shirt at amazon!

More is in the making…

Following my profiles, listening to my music and adding the songs to your playlists help my music to get awareness… THANKS!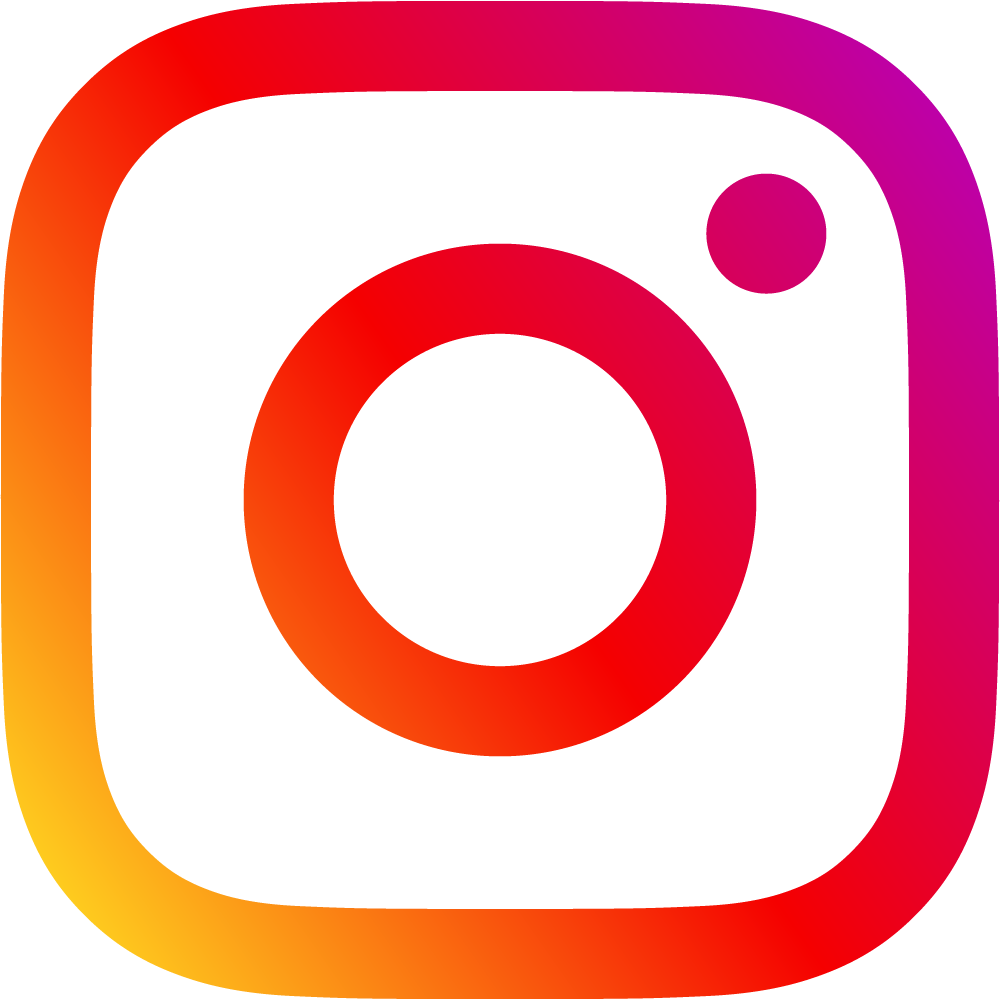 You can add my songs to your stories on Instagram or TikTok…
In addition to that you can also click on the link, to get high quality content for your socials. Please tag me if you do…
Thanks for caring!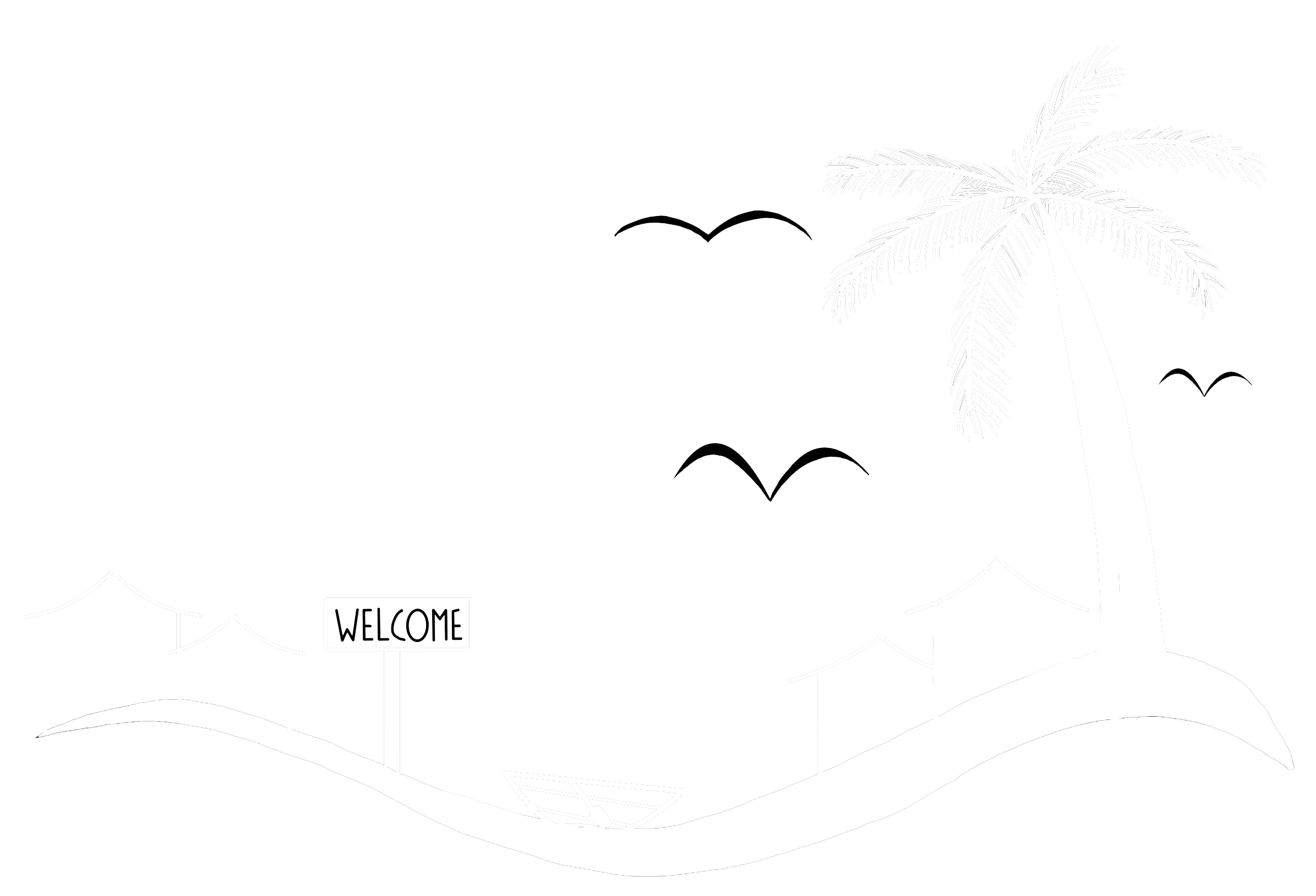 If you like what you experienced here on ESCAPE ISLAND - feel free to tell a friend / your friends.

I want to make this content available for free – especially for those that can't afford e.g. singing lessons or concert tickets. Nevertheless there are plenty opertunities, to support me (s. above).
But if you want to support escape ISLAND financially, feel free to do so.
Thank you so much